WHITE LABEL WEBSITE DESIGN
Are you a marketing or print agency looking to expand your services and offer your clients the full marketing mix.
We can save you the cost of having to employ your own web designer with our white label web design and hosting service.
Your own web designers working for you for FREE!
A web designer which earns your company money without the commitment
We invoice you, you invoice your client direct
Full technical support with leading hosting service
UK Designers – We never outsource any part of our work
SOLUTIONS FOR YOUR BUSINESS
We provide two types of white label web design solutions, we can work either as a silent partner or dealing direct with your client or even a combination of both.
We become your web designers who work seamlessly in the background.
We provide you with both a branded questionnaire in PDF format so you can talk directly to your clients, but we also give you your very own branded web portal allowing you to get customers to complete an online enquiry form, once completed you are emailed a copy and a copy is sent to one of our design team, so we can then liaise with you on pricing.
Your very own web designer for no outlay!!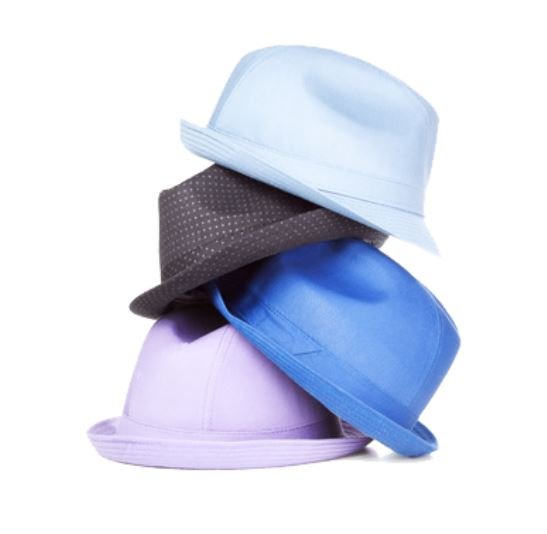 Our team are experienced in wearing many hats and are more then happy to liaise with your clients direct while representing your company, our staff will never discuss GoMedia.com.my or pricing with your clients*.
This service is useful for clients who wish to maybe go into a more depth brief or have a number of technical questions. Depending on the type of project we may also be able to attend client visits.
No Contracts, No Fuss
Start adding substantial income to your business
Designated web designer working for you for FREE
BENEFITS OF OUR WHITE LABEL SERVICE
Apart from you being able to expand your business there are so many benefits to choosing Finley Design for your white label web service
Pre-determined Pricing – You set your own margins based on our fixed costs
Expand your Service – Offer your clients the full marketing mix
No technical knowledge – we take care of all the technical side of websites
Client Questionnaire – Get the information we need to create the perfect website
Web Links – Have your clients website link back to your website for added SEO
CMS Solutions – Your clients can update and edit their own website
* Please note – Contact directly with your clients remains at the discretion of management, we are only permitted to speak directly regarding technical questions.