We Are a creative Website Design in Malaysia.

We are not your typical website design agency, we deliver cost effective, professional websites for small businesses, startup website design service and Ecommerce website design clients across Malaysia & Singapore.
PROFESSIONAL WEBSITE DESIGN IN MALAYSIA
Do you need a website? We've helped startups and new businesses across Malaysia with their digital marketing and website development and therefore we have become very good at it.

We will guide you through the technical world of the internet so you can concentrate on selling even more!

Our team knows what makes a great website and what makes you sales so you can trust us to deliver you results. If you're looking for a team that understand what you need to help your business grow, get in touch today.
POWERING MALAYSIA'S ONLINE STORES
We specialise in building and developing high quality Ecommerce websites that are tailored to your business and industry.
Your Ecommerce store will feature the very latest in modern design and packed with marketing features to increase traffic, improve conversions and generate ROI.
By understanding customer journey combined with years of experience on what does and doesn't work, we deliver you an Ecommerce experience designed around results.
WORKING WITH A COMPANY YOU CAN TRUST
We are a multi skilled web design agency based in Penang. We work with small businesses, start-ups and companies across Malaysia.
Our strength is our diversity of client sizes and sectors, so we can deliver the right project, for the right budget and on time, giving you even more peace of mind.
"We all know that your websites and digital marketing is paramount to a company's success, so understanding you and your business better means we can get you website right from the start"
James, IT Strategist
SEE WHAT OUR CLIENTS HAVE TO SAY
I found working with Go Media a hassle free experience, their expertise made me feel at ease and I love my website! I would definitely recommend to any business startup and small businesses.
Working with the team at Go Media has been a great experience, after listening and understanding the brief the team have shown flexibility and agility to get our site up and live. There is an evolution that takes place with any site, Go Media have been supportive throughout the process, at any point where we have needed guidance it has been provided and the team have always been able to match our timelines.
"After many years of dealing with many Web design agencies, I have to say Go Media tops them all, I have never felt more at ease with a company than I do with Go Media and their service is very unique, they understood my brief from the start and their attention to detail is incredible. I opted for the monthly maintenance package, and again haven't looked back, the design amends we do and the on-going updates have kept everything up to date, their understanding and expertise in Ecommerce is outstanding, and I look forward to many many years of business growth with them."
"As a new business, a clean and professional website is pivotal. Following a negative experience with a previous company, we were in desperate need of a well established and professional company who were able to bring our vision to life. Go Media and team have been incredible; extremely dedicated and highly efficient. Working with Go Media has been a pleasure to say the least, we are delighted with our website and would strongly recommend their service."
Thank you to Go Media team for making the purchase of our new website so quick and easy. Go Media have created an easy to maintain site and is perfect for linking to our Social Media sites. Excellent value.
Go Media recently revamped and updated our web presence to encompass social media and the latest design ideas. The new functionality is easy and quick to use and has already generated a strong response. We are delighted with the results and strongly recommend their services.
We believe in cultivating creativity by encouraging it and harnessing fresh ideas, perspectives, techniques and sources of inspiration that make us more effective problem-solvers. Our diverse range services include responsive website design, website development, mobile applications, graphic design, branding, digital marketing & SEO. We communicate openly and honestly, especially around thorny topics and honor diversity in opinions.
Your website's success depends on how the users perceive it – not how you see it. Today's web design is highly sophisticated and with such complexity comes a level of misunderstanding. At Go Media, your website will be complex, but still something your users will gain from. When users visit an Go Media created site, they get: A site with value – A site that is easy to navigate and understand – A website that is pleasant to use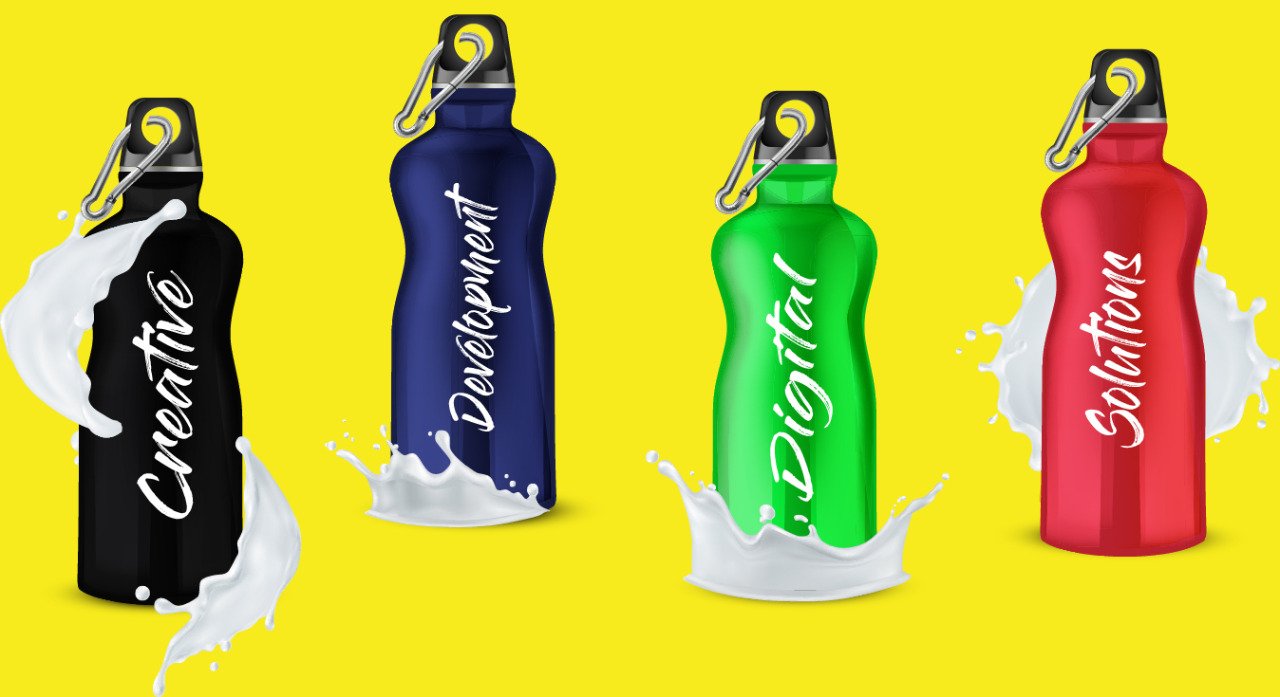 We work closely with youto discover how you communicate your message & design solutions
From the simple technologies, we have evolved to the use of more complex and rich platforms
One of the most vital ingredients in any marketing strategy today is the use of new media
From simple static micro-sites to highly functional and dynamic social media or e-commerce sites
We build brands with 360° solutions to grow your business online.