Affordable website design to help your business grow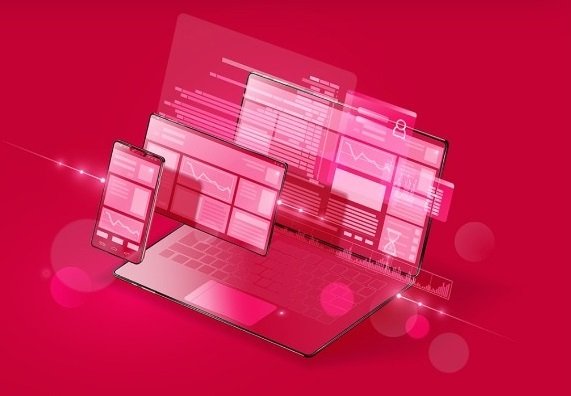 Website Design and Development Services in Malaysia
Creating the right experience!
We create websites for across Malaysia which combine functionality, SEO and custom design. We work with a huge range of startups, so your in safe hands.
Websites designed to get customers to interact, so they get in touch
Logo & branding options available, so you can set the right impression
Unique tricks and strategies to help you gain customers and traffic
Built in SEO features giving you that initial launch and traffic boost
The team deliver website designs with everything you will need to launch your startup business, with online marketing and sales generating features, we don't just build websites, we guide you through every area so that your website works for you.
At the heart of all our website designs is allowing you the ability to edit and update your own website, we use world leading CMS solution to deliver a website which can be edited as easy as a word document
Allow your staff to become editors
Edit each page, add images, delete content or simply keep your own site updated
Simple user friendly back office makes editing your site a breeze
Blocked page format means even easier editing
Update your media library with the latest images
Our service is even more than just web design, we have helped many Malaysia startup businesses to start generating business from the start. The business your website generates is paramount to our team, we don't want to just build a stunning website, we want to build a website that we know will deliver you business growth from the start.
Our team get to know your business and industry in the design process and tailor our service around you succeeding in your industry, we have developed many areas of expertise that perfectly benefits any new business.
ONE CLICK AWAY FROM SUCCESS